COMPANY >
Business fields
Business Field
To meet our customers' needs,
we are organized into
4 divisions and our R&D Department.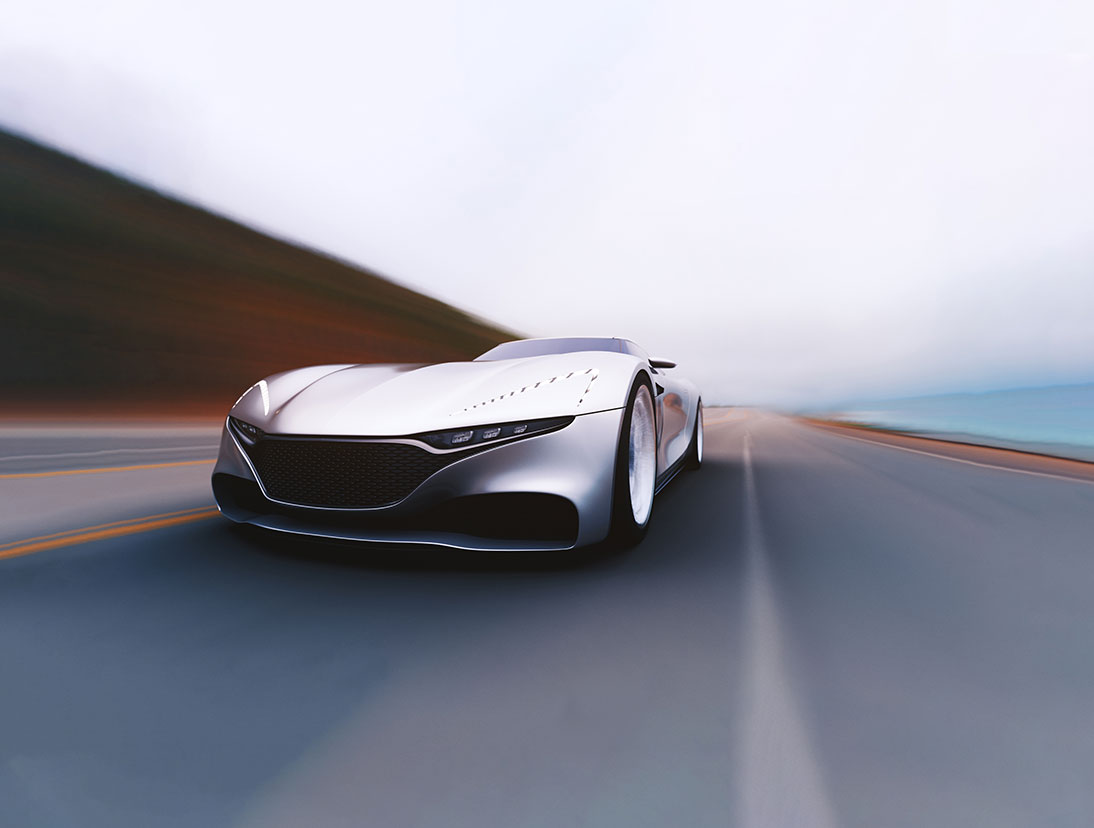 Car Chemical Division
OEM manufacturer for car manufacturers. We primarily supply engine coolant and brake fluid, providing our customers with the same sense of security and safety for decades. We have established a manufacturing and supply system so that our products can be used by automobile manufacturers not only in Japan but around the world. Going forward, we are actively developing products to respond to changes in the automobile industry (zero emission vehicles (ZEV) that have zero emissions from internal combustion engines).
Main products, Research themes
Engine coolant
Brake fluid
Metal rubber
Long life brine ECO
Window washer fluid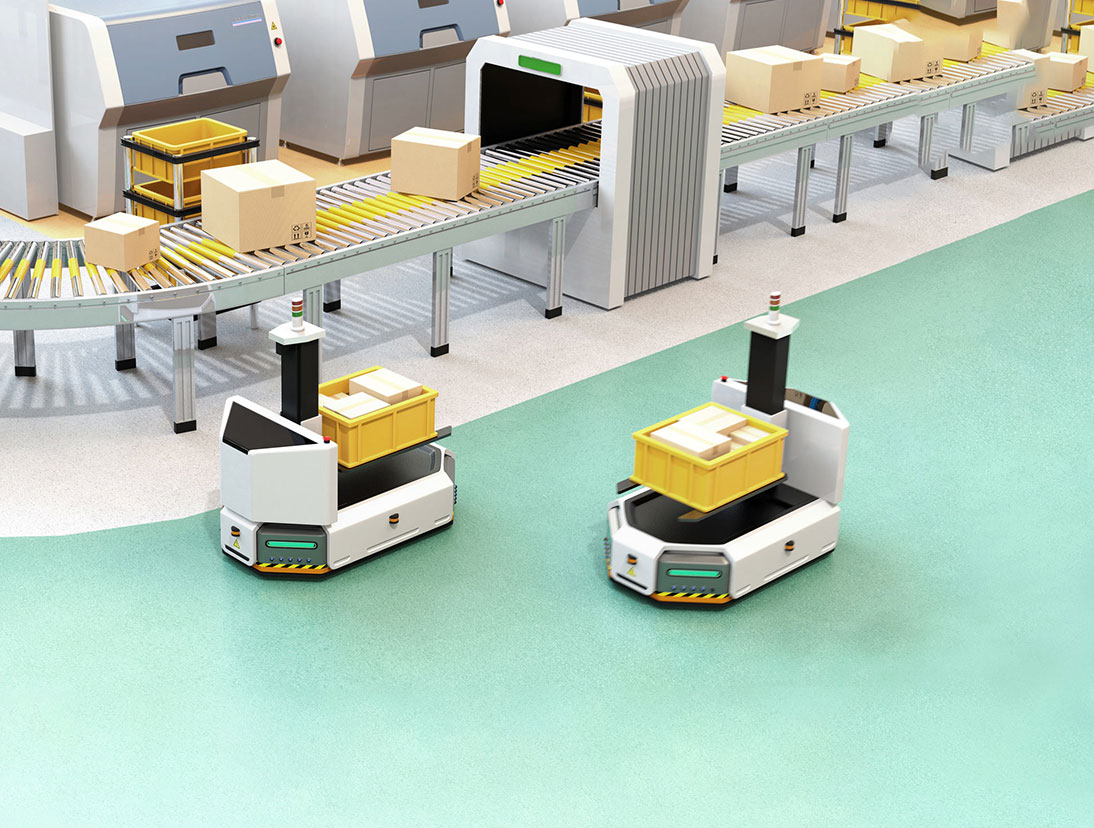 Industrial Tire Division
We handle thermosetting urethane and thermoplastics. In particular, the adhesiveness of thermosetting urethane is an advantage second to none. We are expanding to environmentally friendly applications (antibacterial, electrically conductive, etc.) In addition, we will respond to requests from the design stage, from small lots to mass production.
Main products, Research themes
Industrial urethane wheels
Ultruns
Solid tires
Plastic molded products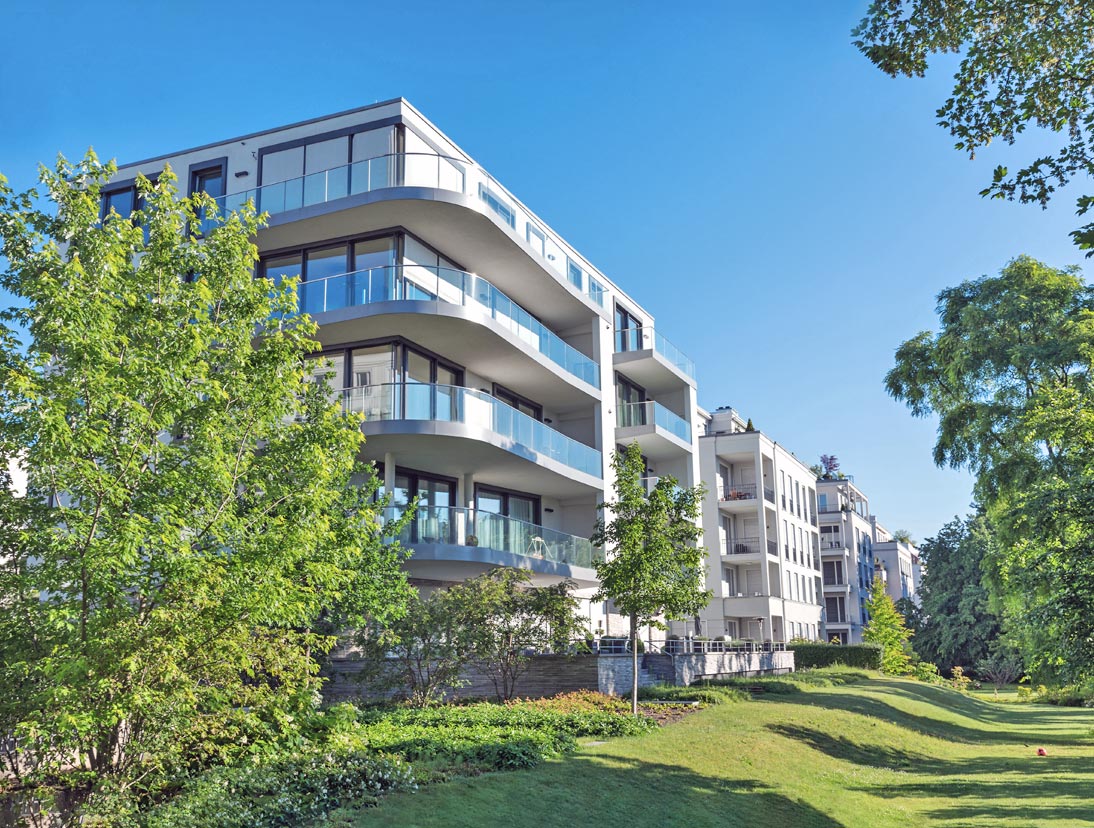 Housing Equipment and Building Materials Division
We handle raw materials that can absorb sound and vibration energy, sound insulation materials, and soundproof drainage pipes that are integrated with PVC pipes. We can supply these to customers in various fields, from detached houses to apartments and condominiums. In addition to improving the living environment of our customers, we are also proactively proposing products that will reduce the time and effort required for construction on site.
Main products, Research themes
Soundproof drainage pipe
Fire protection compartment penetration member
Vibration damping sheet, Vibration damping paint
Sound absorbing material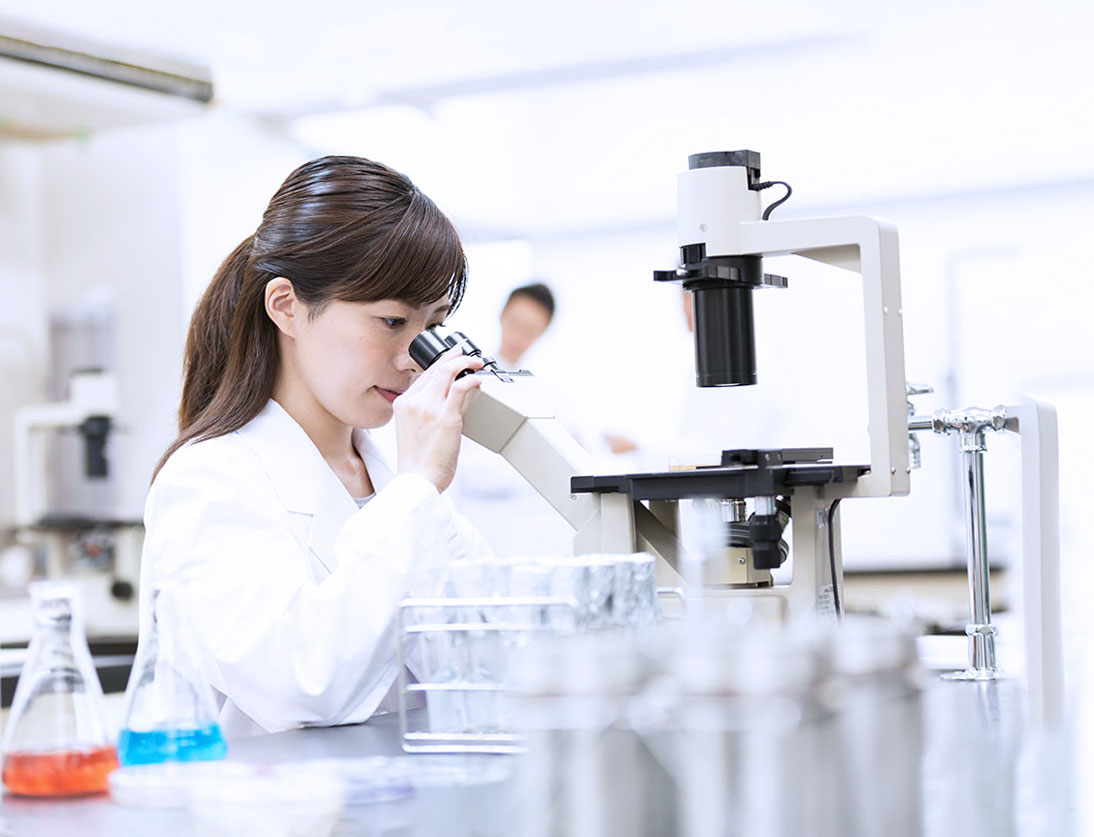 Car Care Supplies Division
We handle automobile body coating agents, water repellents for glass, waxes, and cleaners. The series is developed with the concept of "making it easier to keep your car beautiful". We are making every effort to develop and improve various car accessories and to improve our service in order to realize comfortable car life. We will create products that anyone can easily install, giving form to customer feedback.
Main products, Research themes
Car care products
Body coating agents
Water repellents for glass
Waxes and cleaners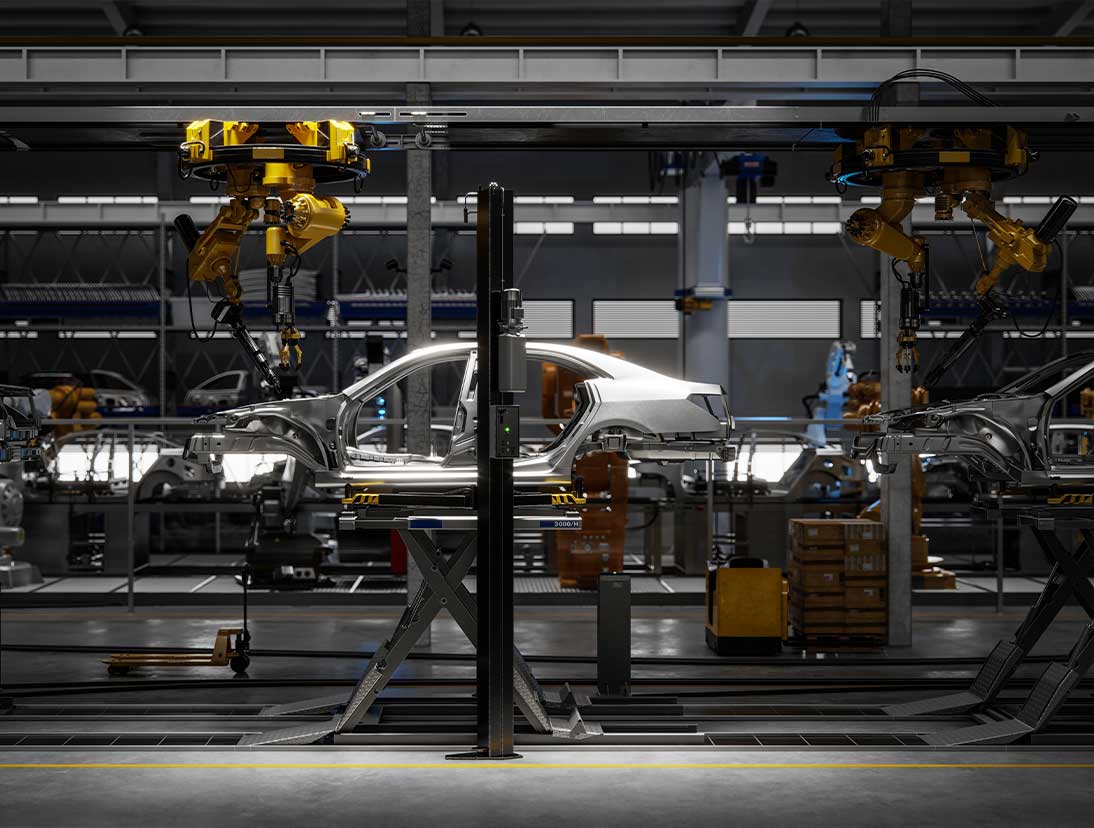 Research and Development Department
We are conducting research and development to utilize the diverse functions of living things in people's lives. So far, we have been working on the development of supplements that can improve the quality of life and contribute to health, and on research and development leading to the conservation of the global environment by purifying contaminated water and soil. Since there are no restrictions on research fields, we can take on challenges in a wide range of fields. We also conduct joint research with universities to pursue new possibilities day by day.
Main products, Research themes
Fat-splitting microorganisms
Plant extracts
Triglyceride sensor
New vibration suppression material
COMPANY
Corporate Information